Join WE NYC and BE NYC Mentors for a group session with Precious Williams on Pitching!
About this Event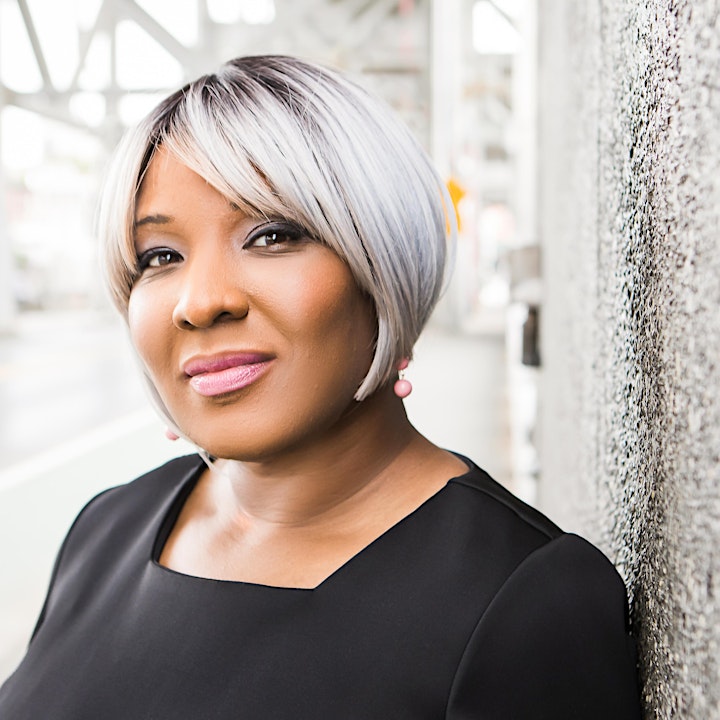 About the Mentor: Have you ever met the full-figured diva who has taken the business world by storm and won BIG? Well now you have! Precious L. Williams, CEO of Perfect Pitches by Precious, also affectionately known as the #KillerPitchMaster, can help you #slayallcompetition with her "killer" elevator pitches, media pitches, and investor pitches. Precious is a world class master communicator who works with successful entrepreneurs and speakers and helps them take their professional pitching and speaking skills to the next level. With over 25 years of experience in creating unique speaking and public speaking techniques, Williams is also known for her innovative training programs and services to her clients and sales teams at Fortune 100 companies. These companies include Google, Microsoft, LinkedIn, and eBay. Read her full bio here.
These are topic-specific sessions led by a business leader and subject matter expert. You will benefit from the mentor's expertise and network with a community of fellow entrepreneurs.
About the Organizers:
Women Entrepreneurs NYC (WE NYC) is an initiative of the NYC Department of Small Business Services (SBS) that is dedicated to helping women start and grow their businesses.
BE NYC Mentors is New York City's inaugural mentorship program for Black entrepreneurs seeking to start a business. The program aims to increase the number of new Black-owned businesses in high-growth industries.
Black Entrepreneurs NYC (BE NYC), an initiative of the NYC Department of Small Business Services (SBS), is a groundbreaking model for a major American city to help create equity of opportunity by advancing Black entrepreneurship.
If you have questions about this WE Connect Mentor Session or would like additional information about WE NYC, please e-mail wenyc@sbs.nyc.gov or visit we.nyc.