Have you ever wanted to attend an event that was focused on YOU and your growth?
Have you ever been to a "networking" event and wished you could just have a real conversation and not small talk?
Have you ever been out at a bar and wished there were other ways to meet people?
LIVE events focus on YOU, facilitates open and honest conversations, and brings people together. — LIVE events feature men and women who make a difference in their community, providing an open forum to talk about life struggles, challenges, keys to success and lessons in relationships, health, business and more. Each event is focused on a specific theme and involves incredible thought-provoking speakers, and networking activities in-between.
This upcoming event we are focused on the theme of FINDING YOUR PURPOSE and speakers will be sharing their personal stories as it relates to the theme and we will be diving into the topic of finding your purpose through group and breakout discussions.
Make sure to get to the event by 6:30 PM to grab some refreshments, meet your sponsors, and chat with other attendees. During the event we will have three speakers and in-between two of the speakers a chance for all of you to dive into the theme of the event with other attendees.
After attending a LIVE event you will have inspired your internal leader, and cultivated new relationships.
— Note: This is NOT a networking business professional event. You will get real, open, authentic, and vulnerable, and warning, you may be inspired, transform, meet some new people, and grow personally.
Refreshments are provided.
Tickets will increase to $20 the Monday before the event.
Speakers: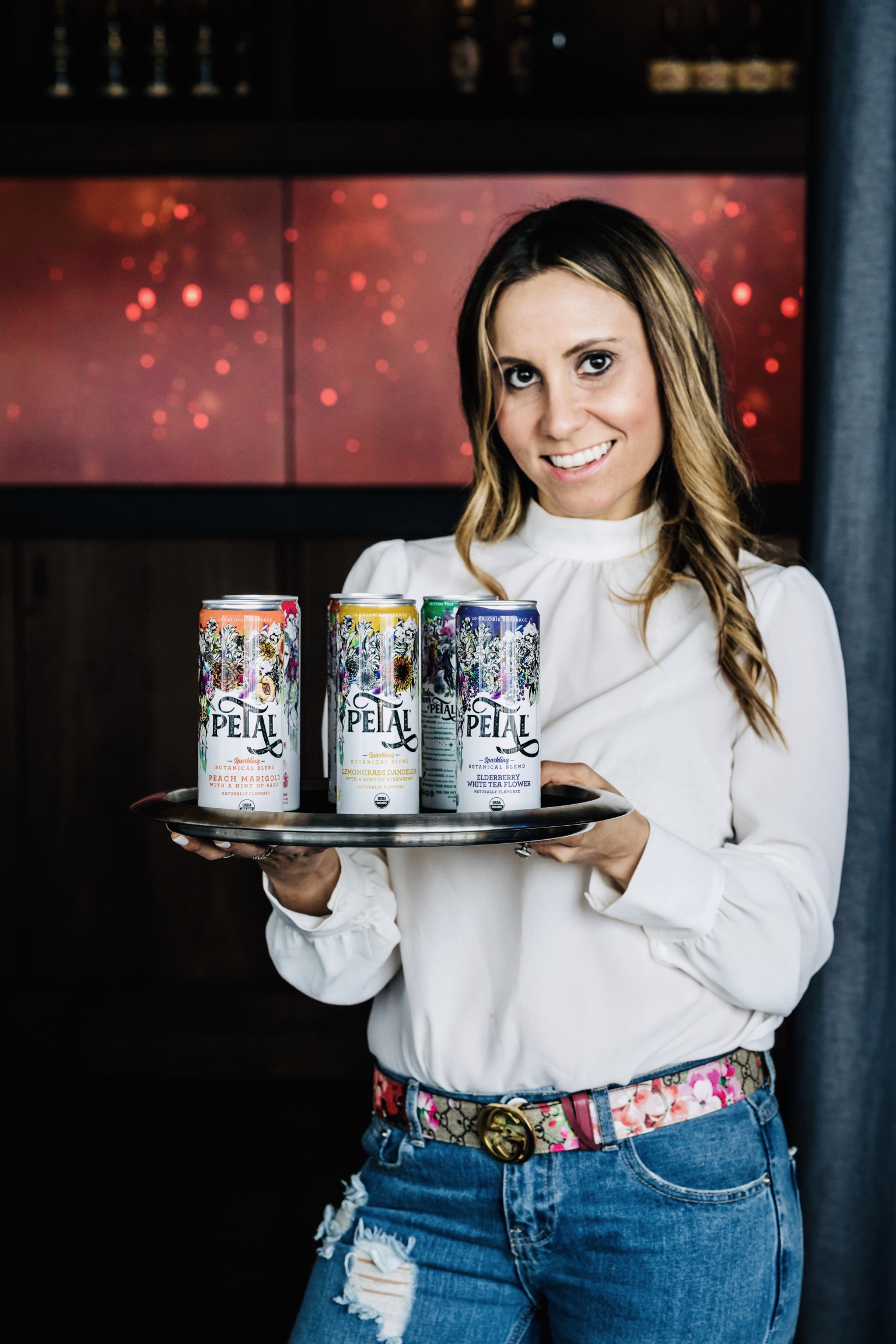 Visionary founder & CEO of 
Petal
, 
Candice Crane
, plays supermom to two rosy-cheeked rebel girls, wife to her soulmate and lady boss in the workplace. Although raised in Chicago, Candice's roots take her back to her birthplace, South Africa, where she spent summers surrounded by the beautiful landscape and her amazing family. The idea for creating a line of sparkling botanical beverages was inspired by her two grandmothers and their love for tea. Her grandmother, René, a true rebel who ran away at sixteen to marry the man of her dreams, often sipped rose petal tea and always served different types of teas at afternoon teatime. Grandmother Zelda sewed her own enchanting floral tea blends into sachets. They planted the seeds for Candice to become the botanical alchemist she is today, dedicated to honoring all the florals in the natural "queendom". When Candice's vision blossomed into action, she decided to bottle up her own botanical blends, add some sparkles, and share their goodness with the world. In 2017, she drew on her background in production and marketing and founded Petal, an organic sparkling beverage company focused on organic goodness – to celebrate the rebels and romantics who inspire her – and to empower women everywhere to make their own dreams come true. Find out more at 
https://www.drinkpetal.com/
—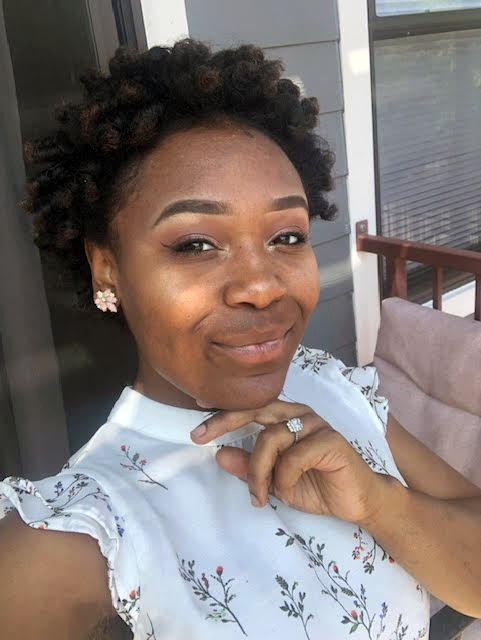 Christine Jon'el
 is a two-time cancer survivor. Surviving both a rare form of childhood cancer, then followed by breast cancer in her early twenties. She also endured a traumatic childhood, struggling with not only her health, but also her school and home life. Today, Christine is sharing her story not only to inspire others who are fighting constant battles in their lives, but also spreading cancer awareness in the young adult community ages 18-35. She hopes to educate young adults to know and take care of their bodies, as well as how to use your hardest battles as your greatest strengths.
—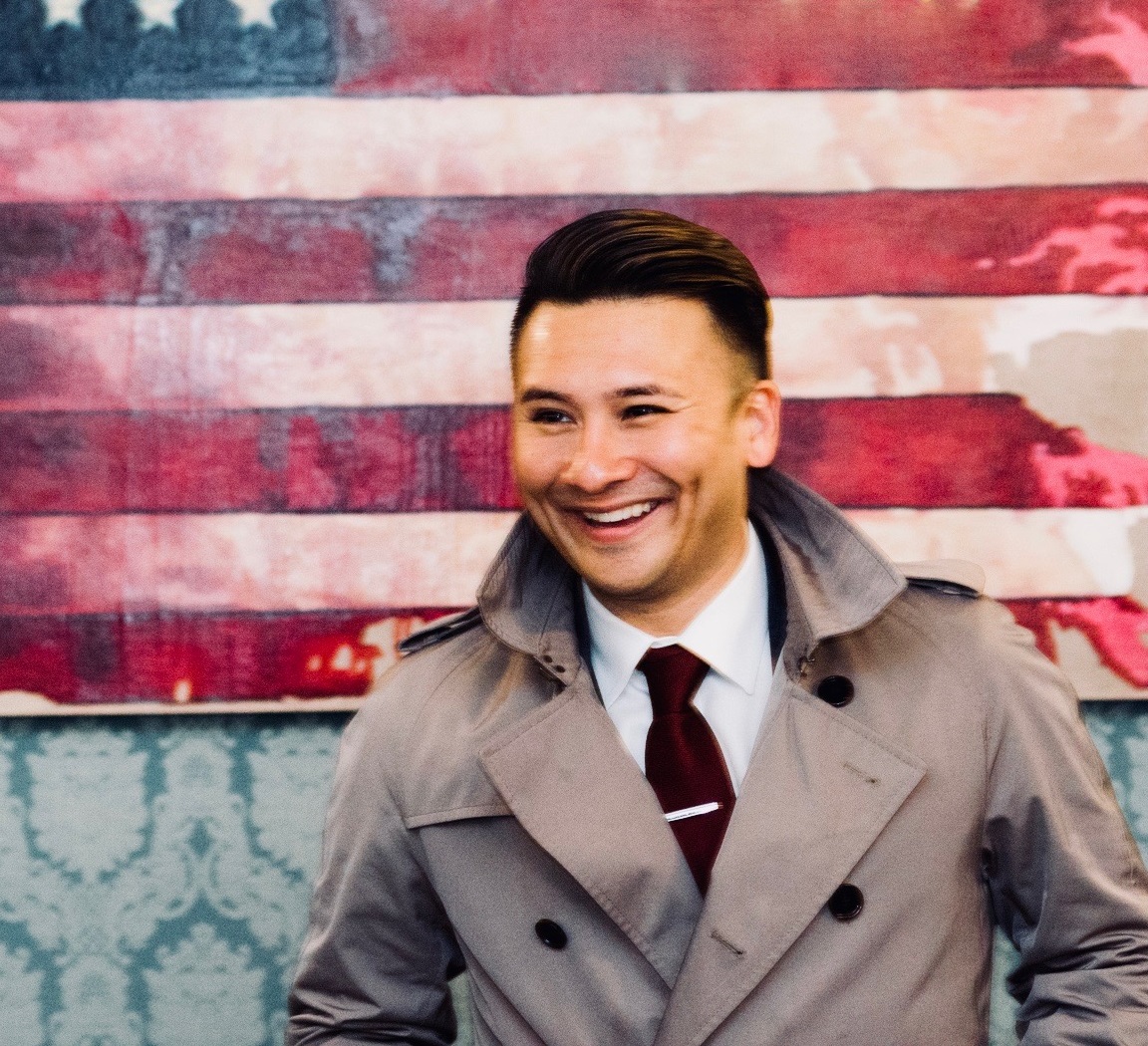 Donald Hyun Kiolbassa is an Illinois licensed Attorney and CPA with a focus on Real Estate Law, Corporate Law, Estate Planning, and Tax Law. Over the past 12 years as an attorney, Donald has managed thousands of Commercial and Residential Real Estate transactions. Today Donald is one of the top producing attorneys in Chicago averaging more than 500 real estate transactions a year. Prior to becoming an Attorney, Donald worked as a CPA with Big Four Accounting Firm KPMG LLP. Donald speaks and teaches on a variety of subject matter including Real Estate Law and Tax Law.
When he is not practicing law, Donald was a gold medalist for the 2008 United States Wushu Team (Not Olympics). Wushu translates to "Chinese Martial Arts." After winning gold, he caught the attention of Warner Bros. Games, and is the martial arts motion capture model in some of the biggest action video games in history including Mortal Kombat (Scorpion and Subzero) and Injustice (Batman and Flash). Donald also is the author of the Discover Your Dragon series, which translates Martial Arts principles for character development and strategy. Discover Your Dragon is required reading in several schools across the country. Find out more at http://www.chicagorealestateatty.com/
---
Sample photos from past events: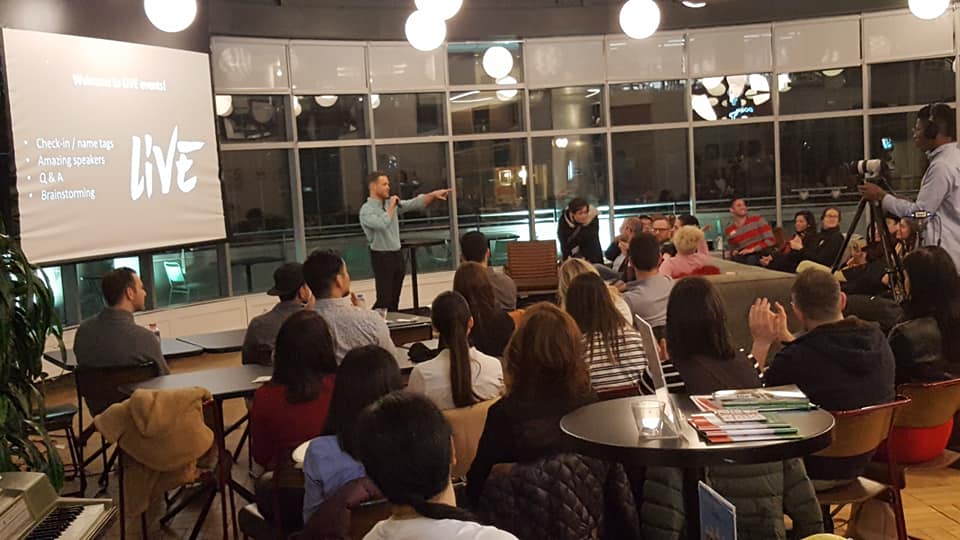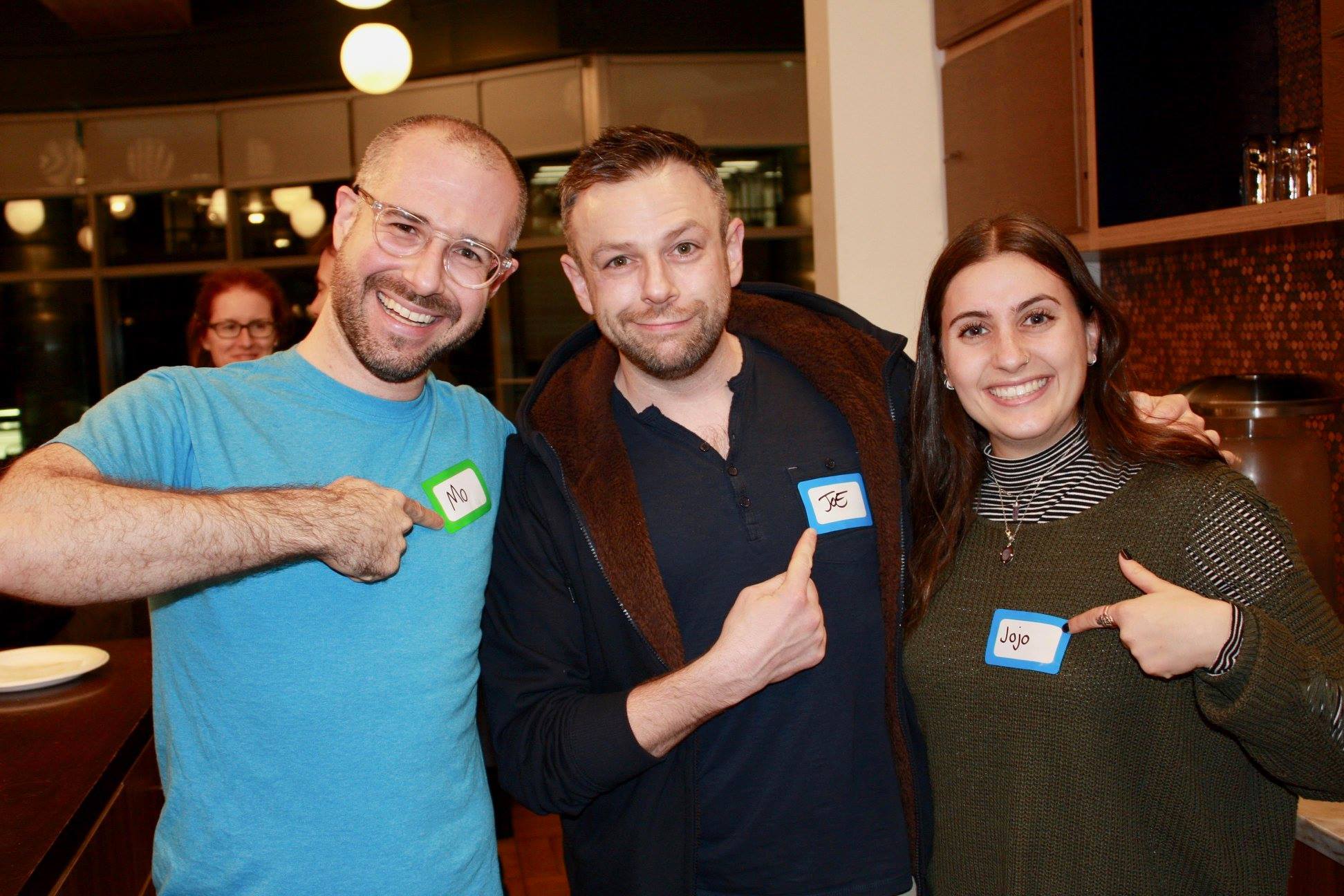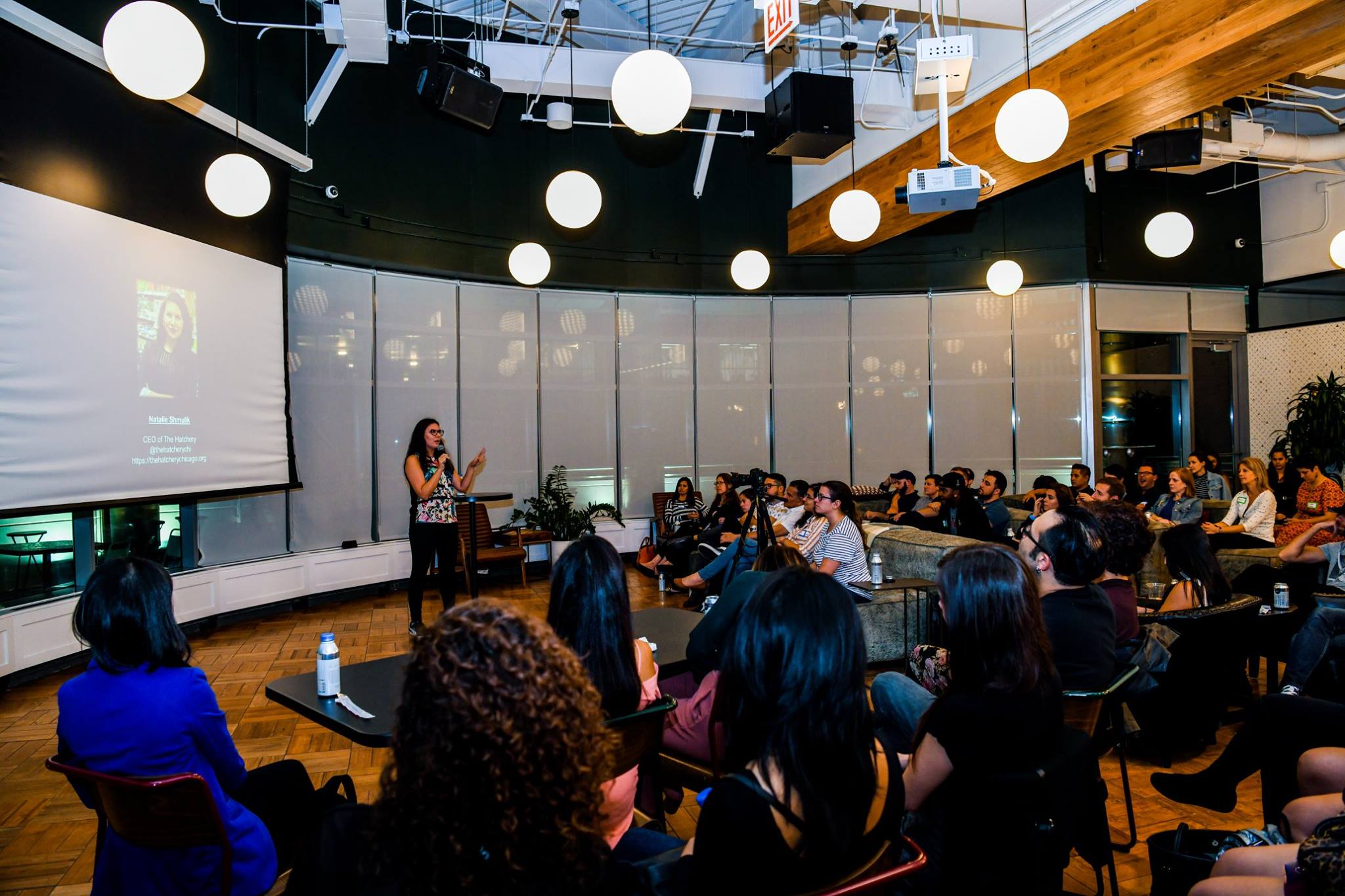 ---
LIVE event director and host: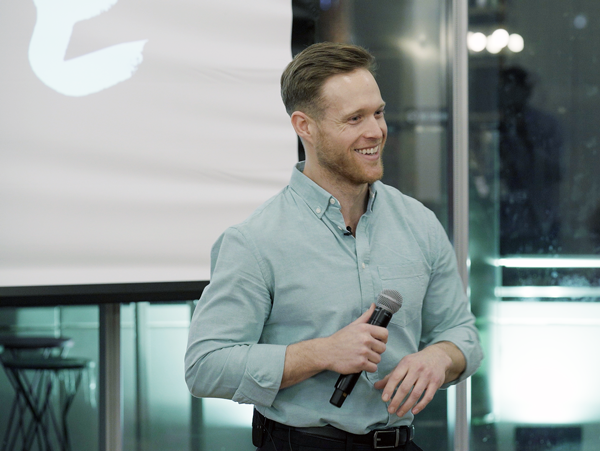 Dr. Benjamin Ritter, is a Chicago based social entrepreneur, coach, consultant, mentor, and expert in the fields of personal and professional internal leadership development. Throughout his career he has worked in the areas of hospitality, the entertainment industry, public health, education, childcare, healthcare, and personal and professional development, constantly seeking new experiences to learn more about the world, and himself. The culmination of his previous personal, professional, and educational experiences led him to create 
Live for Yourself (LFY) Consulting
, a coaching/consulting company that is focused on helping successful professionals find more meaning at life and in work. LFY Consulting bases its coaching practices on the unique LIVE system, which integrates doctoral level applied learning theory, and curriculum and leadership development research. Dr. Benjamin Ritter is also the host of the 
Live for yourself podcast
 and 
Live for Yourself events
, author of 
The Live for Yourself Workbook
, and 
The Essentials
, creator of 
The Breakup Supplement
, and the online instructor for the course "
Craft a Job you Love from a Job you Have
."