A panel discussion for entrepreneurs on finding opportunity in an unexpected change
About this Event
The unexpected is a constant in today's environment. The world as it was a couple of months ago is no more. But despite the fact that many people are struggling, many others are thriving. As an entrepreneur, your livelihood depends on your ability to adapt, find, and create opportunities. A link to access the event will be sent the day prior to everyone that officially registered. Your featured panelists include: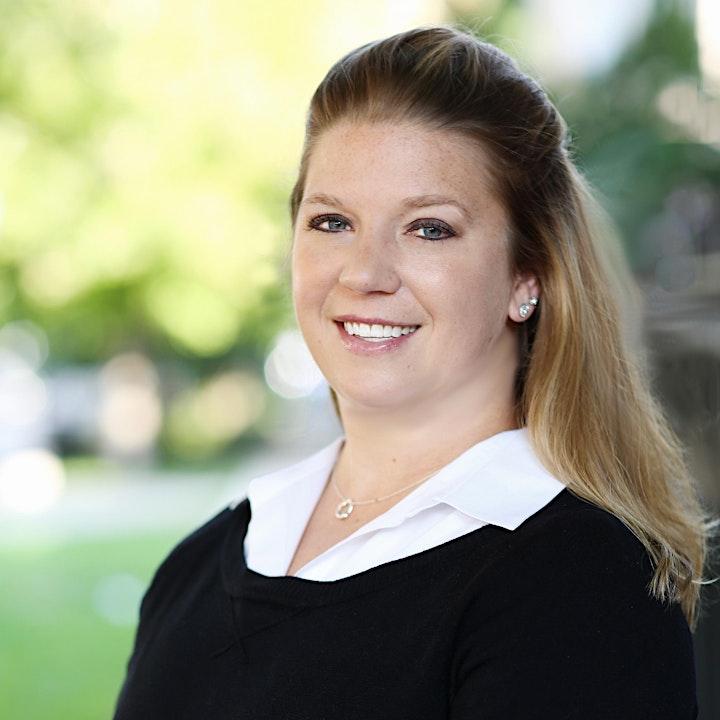 Christy Lyons, PHR, SHRM-SCP, founded 4 Point Consulting in 2014 and has grown her strategic operations, outsourced HR, and talent acquisition firm to a team of 18 highly -qualified consultants throughout the US and in 2 countries. 4 Point specializes in helping venture capital, private equity, and high-growth startups with services like full-cycle recruiting, on-demand HR, transition planning, change management, training and development, policy creation, and people optimization. Christy is a member of the Forbes Chicago Business Council and regularly speaks at General Assembly, Chicktech events, and other community platforms -- especially those supporting female entrepreneurs. You can also find her quoted in the Huffington Post and Glamour Magazine.
Find out more at: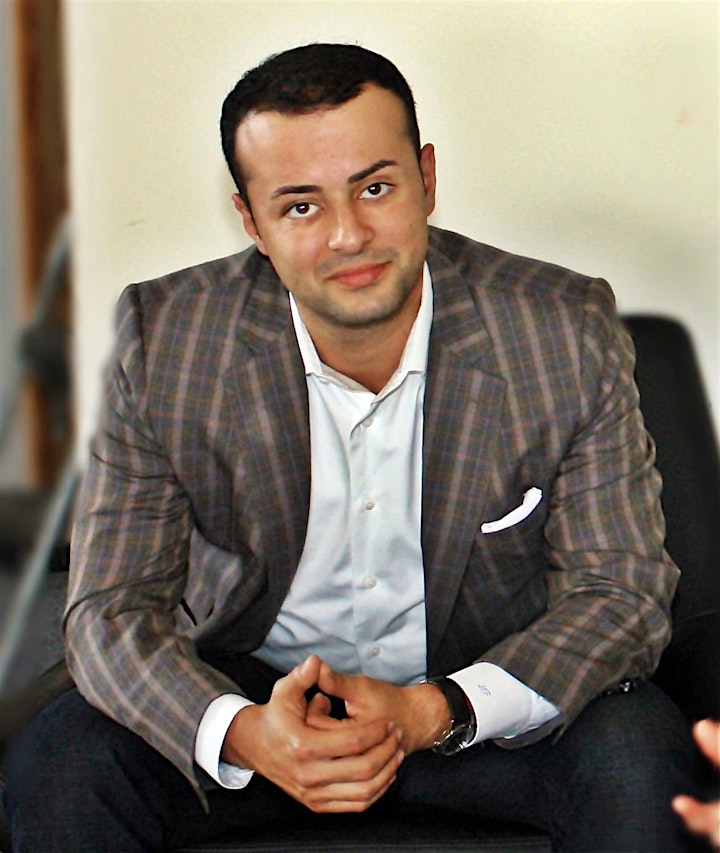 John Fakhoury, a native Chicagoan do-gooder, enthusiastic futurist, dedicated investor and social entrepreneur, on a mission to reinvent how users benefit from technology. John began his career as an operations and accounting consultant at Ernst & Young and later moving to Alvarez and Marsal. During that time, he gained a reputation for delivering impressive real-world results through empowering leadership, team building and keen problem solving. Soon after developing a 'go to' market strategy for an insurance conglomerate that saw a revenue growth of $1.15B over a 5 year period. He identified a flaw within the technology giants such as Microsoft, HP, Apple and Dell, which created amazing and world changing technology, but fell short in creating an experience where people could truly connect and benefit from technology in an efficient way.
He set out a goal to reinvent technology by reinventing how technology was experienced and founded Framework IT, a company dedicated to offering high quality and affordable IT services, while making IT a core strength for their clients. Since then, Framework IT has been named twice in INC500's Fastest Growing Companies and consistently ranks amongst the Top Places to work in the country. Framework IT has been named Best and Brightest Company to Work for since 2013 and is the leader in the IT Managed Security Services Industry as demonstrated by being awarded Channel Partners 360 MSP Mentor Award four years running. Additionally, they have been published in Yahoo, The Chicago Tribune, INC Magazine, Entrepreneur and many more. As a leader in technology and marketing start-ups, John has been a guest speaker for large technology and small business conferences, while also contributing for Channel Partners 360 and INC Magazine. He continues his mission to connect people with technology and in doing so has been named one of the top 250 Most Influential Technology Executives by Penton. As a driven and aware community member, John is active in several communities where he leverages a pragmatic, service-oriented approach to address challenges and move ideas forward. When a passion for Veteran's Affairs inspired John to lead a veteran hiring initiative, he partnered with the State of Illinois Department of Veterans to develop an 'On the Job' training program. Thereafter, he joined Student Veterans of America's Advisory Board and was recently named to its' Board of Directors.
As a self-proclaimed startup enthusiast and astrophysics nerd, John has invested in enterprises raging from gaming to environmental technology and works with innovative nonprofits like BLUE1647 and New Leaders Council to develop entrepreneurial opportunities within intersecting communities. Graduating from the University of Illinois at Urbana-Champaign, combined with John's humble upbringing and his life-long experiences as a leader, provided a foundation for his mission to level the playing field. He focuses his ability to market, communicate and enhance value propositions on serving areas of the youth and organizations with common values.
As a former member of the Lane Tech Local School Council and as an Auxiliary Board Member of Youth Outreach Services, a nonprofit dedicated to working with children in urban communities to help them reach their potential, he tours high school classrooms to share his story with students. In doing so, he hopes to inspire them to set out and reach their goals. John has an eye to the future, setting goals of his own that will continue to serve a variety of communities, while supporting access to educational and opportunity for economic growth.
Find out more at: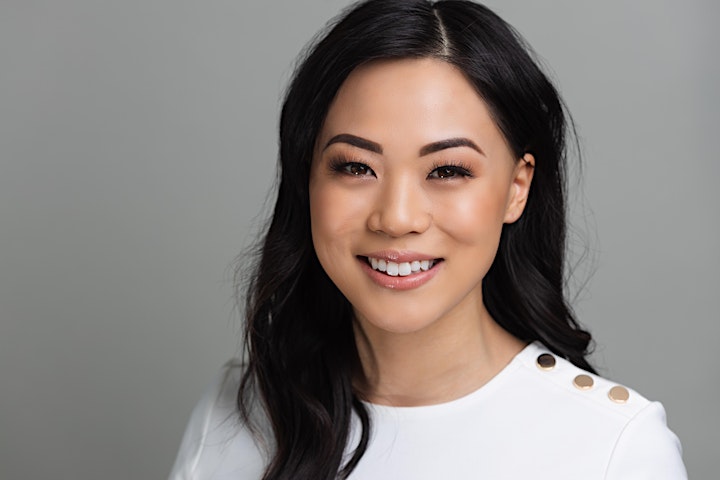 Olivia Wong is a co-founder of Prototype Thinking Labs
a business design and innovation lab focused on solving new business models 10x faster. Using a unique approach born at Google X, Olivia teaches entrepreneurs to confidently run experiments and build new solutions with a fraction of the effort, cost, and time. She has worked with hundreds of companies to create new offerings that viscerally captivate customers with data-driven confidence, at the same time reducing months or years from development. Some of her past clients include L'Oreal, Bang & Olufsen, Kaiser Permanente, and Mastercard.
Find out more at: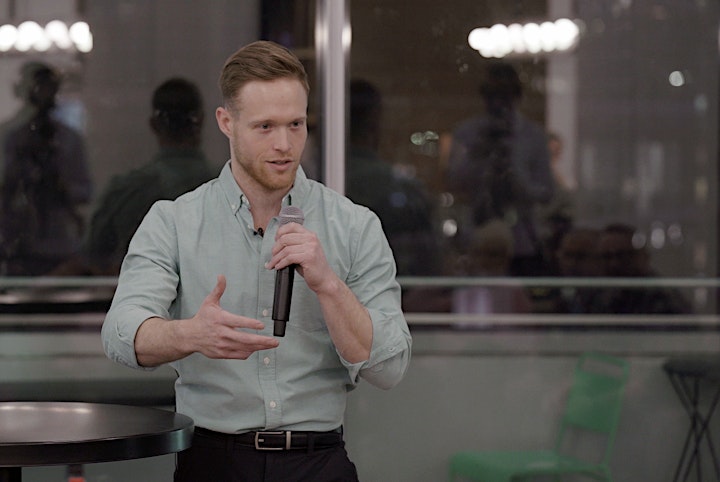 Dr. Benjamin Ritter, founder of Live for Yourself (LFY) Consulting
is a Chicago based leadership and empowerment coach, national speaker, consultant, mentor, teacher, and passionate about guiding others in finding, creating, and sustaining a career they love. During his time as a healthcare executive and side hustling entrepreneur he was over worked and under-utilized, and despite his professional success didn't feel successful. After much introspection he pivoted professionally and launched himself into the field of leadership development and personal empowerment. The culmination of these events and his previous personal, professional, and educational experiences led him to create Live for Yourself (LFY) Consulting, a coaching/consulting company that is focused on leading and empowering intrapreneurs and entrepreneurs that feel overwhelmed, overworked, or under-utilized, create a career that they love.
Find out more at:
Facilitated and sponsored by: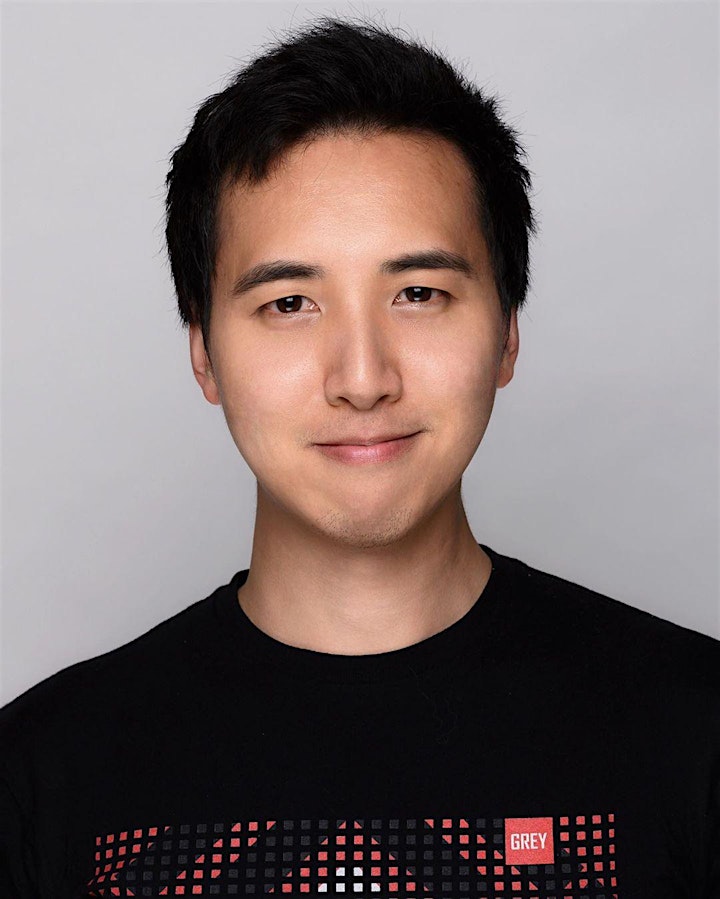 Anson Wu, Chief Creative Director at discoverGREY
A successful entrepreneur with a proven track record in building engaging brands across industries. A graduate of the University of Illinois at Urbana-Champaign, he first learned and practiced creative thinking as an architect. After graduation, Anson spent almost 10 years building a successful millennial marketing agency to help brands engage with younger consumers through digital media. Anson is a frequent speaker on the topic of digital marketing and entrepreneurship and he lives in the greater Chicagoland area.
Find out more at: