Event Recording
Presented by TheBrandLab.io & GREY
Design has become part of our day-to-day activities. As you walk in the streets, dining at that favorite restaurant of yours, or even as you try to open a messaging app on your smart phone.
Good design drives business. That's not longer a tale, companies who fail in leveraging their design and brand equity will not be able to build the trust with their customer, let alone develop the brand loyalty with them. So what makes a great design? How can you get a head-start in building the right first-impressions for your customers? Join us for a panel discussion with three design experts who have conquered this difficult task and learn not only how they did it, but how to navigate the roadblocks they encountered and advice on what they have suggested to many of their successful clients.
Our panel of speakers will cover topics like:
How design holds the key to a successful brand
What you need to do to minimize miscommunication / wrong visual representation with designers on your project
How to create a dream-design team
How to decide how who to hire when the design market is so saturated
How to work with designers (freelancers and agencies)
We hope that you'll join us for this lively discussion on what makes a great design, design team process, and best practices in working with designers or design agencies. Whether you are a seasoned entrepreneur, a business owner, a fellow design enthusiast, or a designer, we are confident that you will enjoy the evening!
Make sure to RSVP, space is limited.
PANELISTS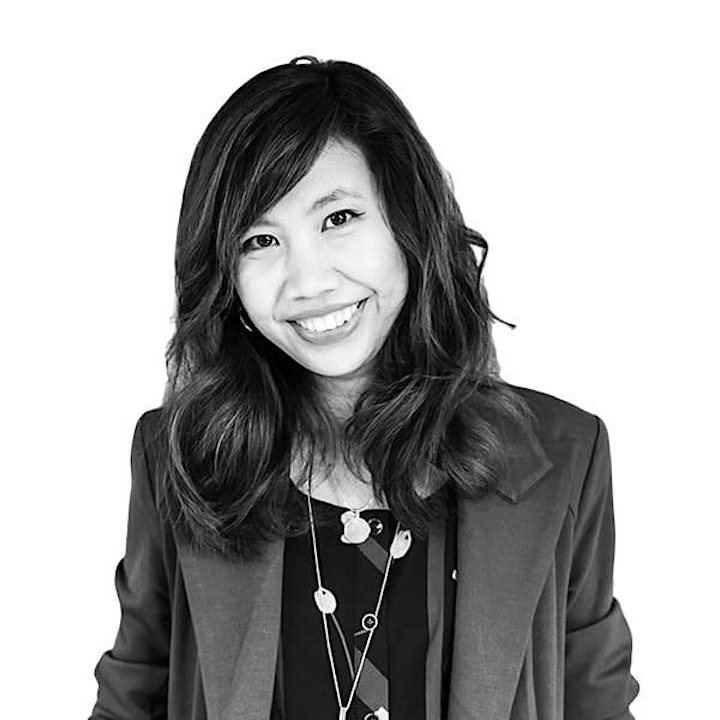 Ari Krzyzek
Co-founder & Chief Creative Officer, Chykalophia
Ari Krzyzek is the Co-Founder & Chief Creative Officer of Evanston, Ill.-based branding & digital marketing agency Chykalophia (read: see-ka-lo-fia). Her agency helps women-led tech companies craft a brand that delights their customer beyond a pretty design, deliver no-brainer user experience, and getting them the clarity they need to move their business online.
Continuing her creative exploration, she enjoys peer collaboration, as well as guiding & mentoring women entrepreneurs. Accordingly, she founded Creative Women's Co. to share her expertise and facilitate meaningful exchange among enterprising peers in today's vast marketplace. She's also a member of committee leaders in Women Tech Founders Chicago, mentoring other entrepreneurs at 1871, and she's also an advocate for creative women entrepreneurs in the Chicago creative ecosystem.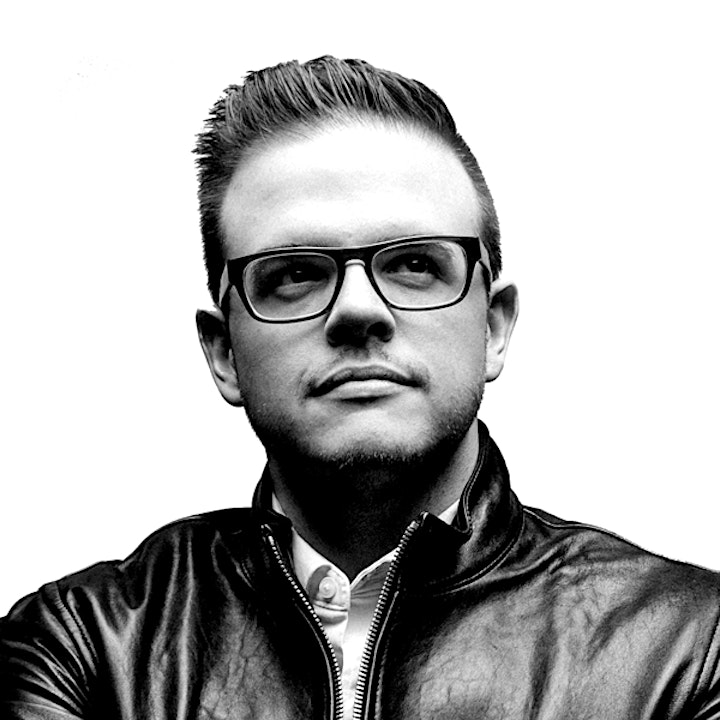 Maxwell Billings
Brand Designer, Founder at EightySeven
Maxwell Billings is the founder and lead brand designer that partners with CEOs, executives and solopreneurs to design modern brands that connect with people. After nearly a decade as an advertising creative working with multimillion dollar brands, campaigns and startups, Maxwell understands that people don't fall in love with businesses, they fall in love with personalities. His studio, EightySeven, designs brands that connect people to grow businesses.
In addition to being a creative entrepreneur, Maxwell is also an AIGA Mentor, Columbia College professor, award-winning art director, cool uncle and a full blown coffee addict.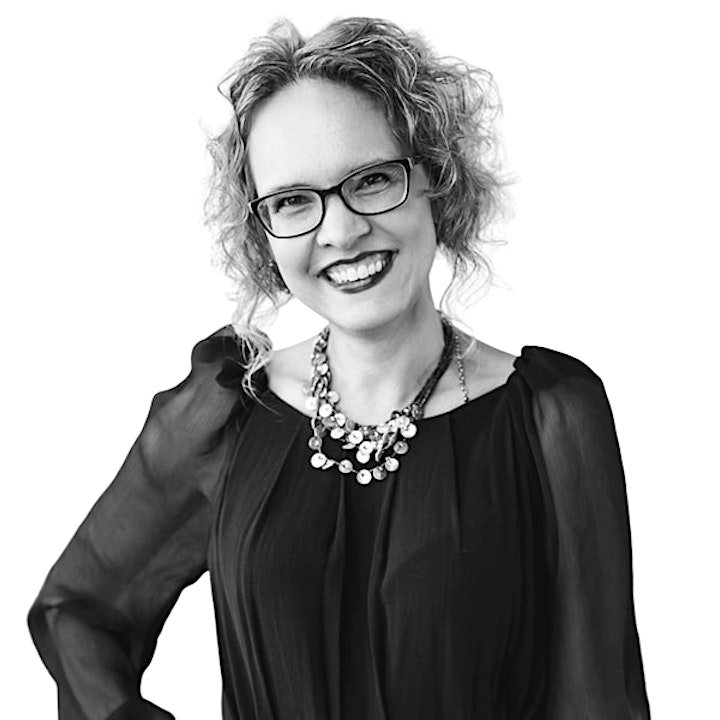 Lidia Varesco Racoma
Brand Strategist & Creative Marketer, Lidia Varesco Design
Lidia Varesco Racoma of Lidia Varesco Design in Chicago empowers organizations and entrepreneurs to make a change through strategic branding and marketing design. With over two decades of experience, Lidia is known not only for her ability to express a client's mission—but also for her friendly, approachable working style. She blogs about branding and marketing and leads workshops for nonprofits and small businesses.
Lidia is active in the creative and nonprofit communities, currently serving on the board of directors of the Association of Consultants to Nonprofits as VP of Marketing & Communications as well as on committees for Association Forum and the American Marketing Association (AMA).
MODERATOR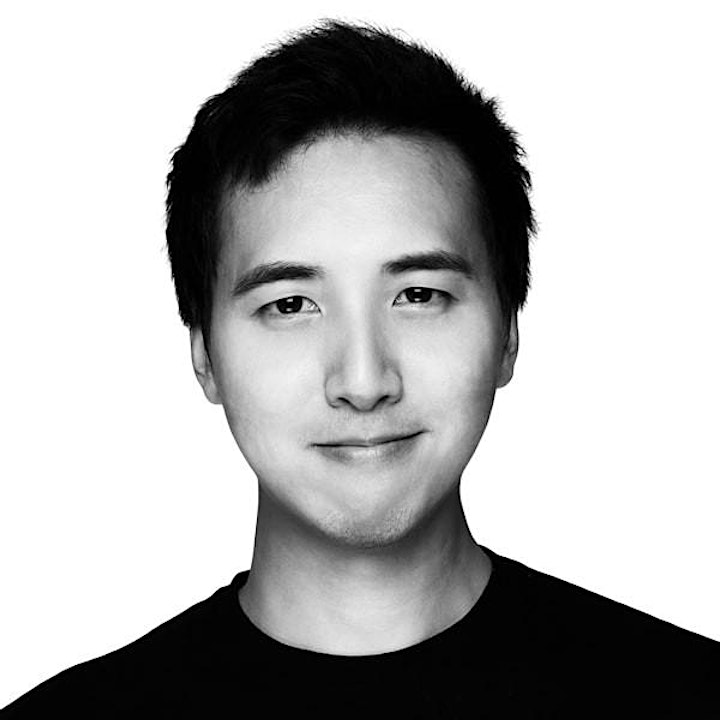 Anson Wu
Chief Creative Officer, discoverGREY
Anson Wu is a successful entrepreneur with a proven track record in building engaging brands across industries. A graduate of the University of Illinois at Urbana-Champaign, he first learned and practiced creative thinking as an architect. After graduation, Anson spent almost 10 years building a successful millennial marketing agency to help brands engage with younger consumers through digital media. Anson is a frequent speaker on the topic of digital marketing and entrepreneurship.
THIS EVENT IS BROUGHT TO YOU BY: