Have you heard about the coaching industry?
Have you ever wondered what it takes to start a coaching business?
Have you ever wondered about hiring a coach?
This event is about 
all things coaching. 
Your questions about the coaching industry answered by experts in the field that have and are making it happen. The coaching industry has exploded. Last year it was estimated to be a $2 billion global industry that is exponentially growing, and like moths to a flame a variety of coaching certification courses, and coaches who specialize in training coaches have appeared to fill a market need. Resources on how to be a coach even promote that coaching other coaches is one of the most lucrative business segments for coaching practices. This creates an issue.
Where can coaches go for real information, the hard truths on what it's really like to be a coach. To find out what has actually worked and not worked for real coaches in your community.
This 
panel
 discussion will include coaches from a variety of fields discussing their experiences, and answering your questions. Are you interested in coaching, becoming a coach, or starting a service based business as a solopreneur? If yes, then this 
panel
 discussion is for you.
Refreshments are provided.
---
Your incredible coaching experts and panelists: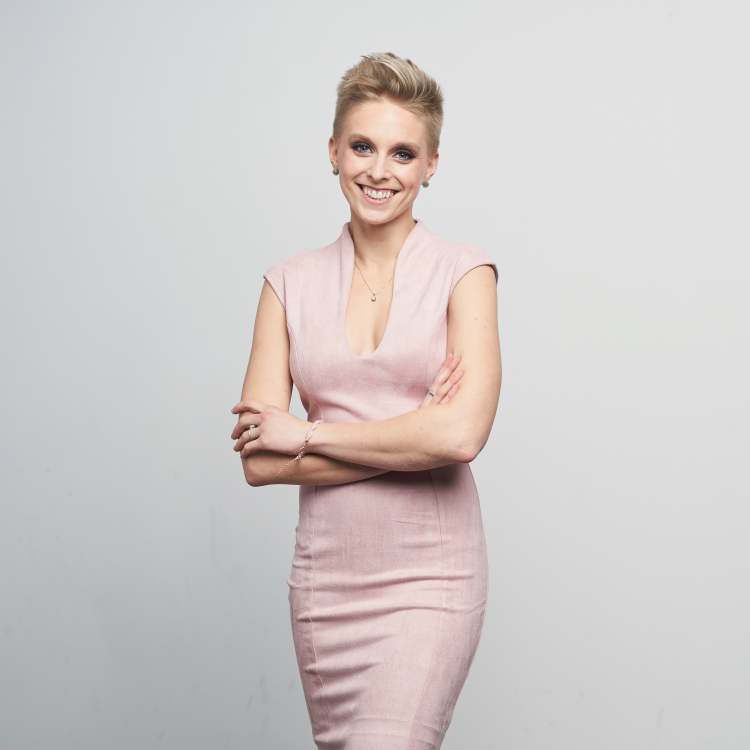 Caitlin V
 is a sex and relationship coach who helps men and women become confident and skilled lovers. Formerly a sexual health researcher and policy analyst, she combines personal experience with evidence-based science to help her clients create the sex lives of their dreams. Her mission is to create a sex and pleasure-positive world and her motto is that better sex = a better life. Find out more at 
https://www.caitlinvneal.com/
 and 
follow her on YouTube!
—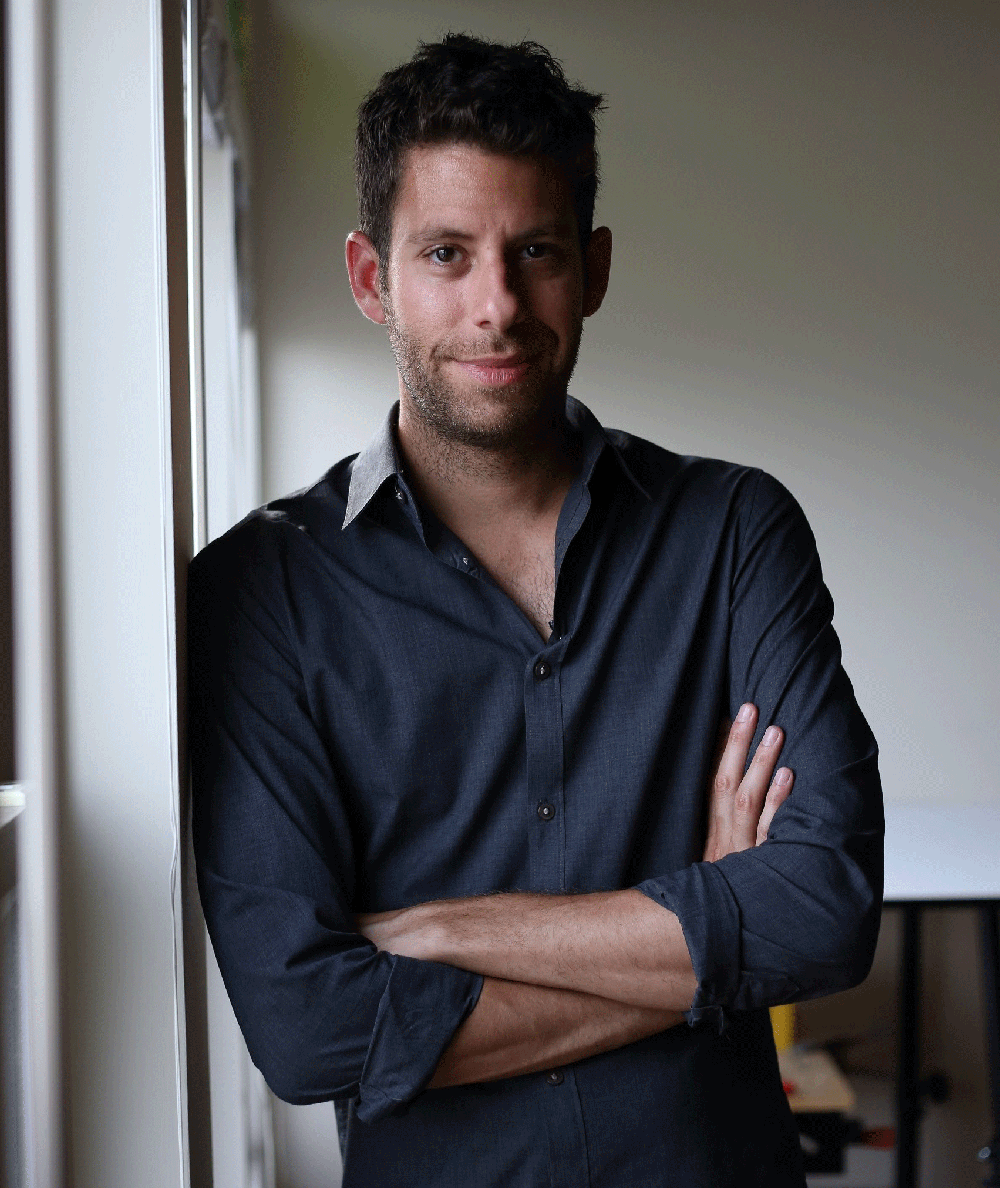 Tripp Kramer
 is passionate about sharing all the tips, tricks and techniques he's learned over the last 9 years of going out, approaching girls and mastering the subtle mating dance between men and women. He's the host of the top-rated podcast on iTunes, the How to Talk to Girls podcast, host of the popular (800k subscribers) 
Tripp Advice YouTube channe
l, and author of Magnetic: Cultivate confidence, become rejection-proof, and naturally attract the women you desire. Find out more at 
https://trippadvice.com/
—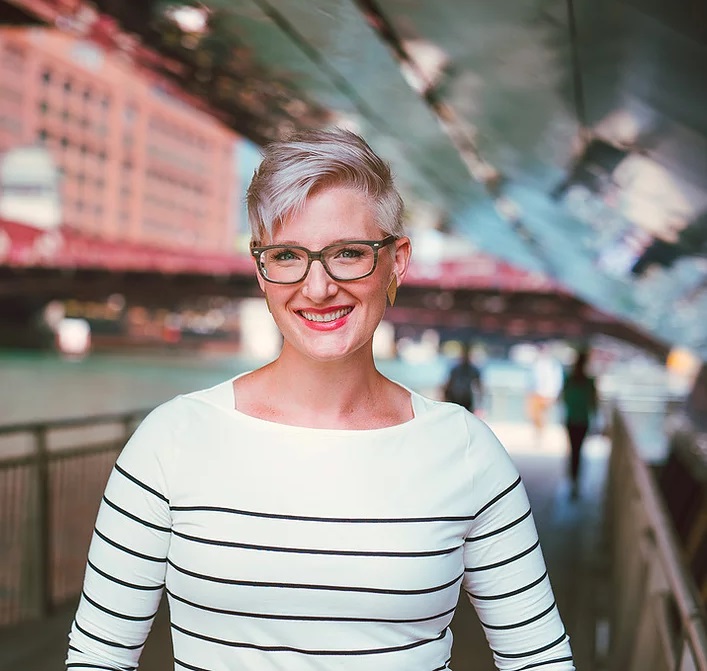 Mel McSherry
 is an International Business Development Coach and Speaker. She predominantly works with women business owners who are exhausted and overwhelmed by what they think they need to do in order to be successful. She helps them slash their stress by showing them how to prioritize their profits, their time, and themselves correctly so they can create the money, the business, and the life they want, fast! As an entrepreneur since 2010, Mel has launched two successful businesses, doubled her monthly income, and created a true life by design, all while raising her now eight year old son. She has worked with hundreds of people helping them get crystal clear on what they want and prioritizing the time that they have so they can create the success they desire, as well as the free time to enjoy it. Mel has had the privilege of facilitating her prioritization workshop, and sharing her steps to success, in Chicago and internationally at companies and events including Success Women's Conference, CVENTConnects, ACT-W Chicago, 1871, CareerBuilder, Women Techmakers at GDG, ChiWitCon (Chicago Women in Tech Conference), and MNG (Cavan County, Ireland and Donegal County, Ireland). As well as on several podcasts including "Biz Babes with Soul", "Lean the F*ck Out", "Ambition Out Loud", "Live for Yourself" with Benjamin Ritter, and "The Brave Entrepreneur" with Jena Rodriguez. You can also read more about her journey in a spotlight article by
 VoyageChicago Magazine
Additionally, she volunteers her time to mentor fellow female entrepreneurs at the renowned tech hub, 1871, in Chicago, IL. Find out more at 
https://www.melissamcsherry.net
—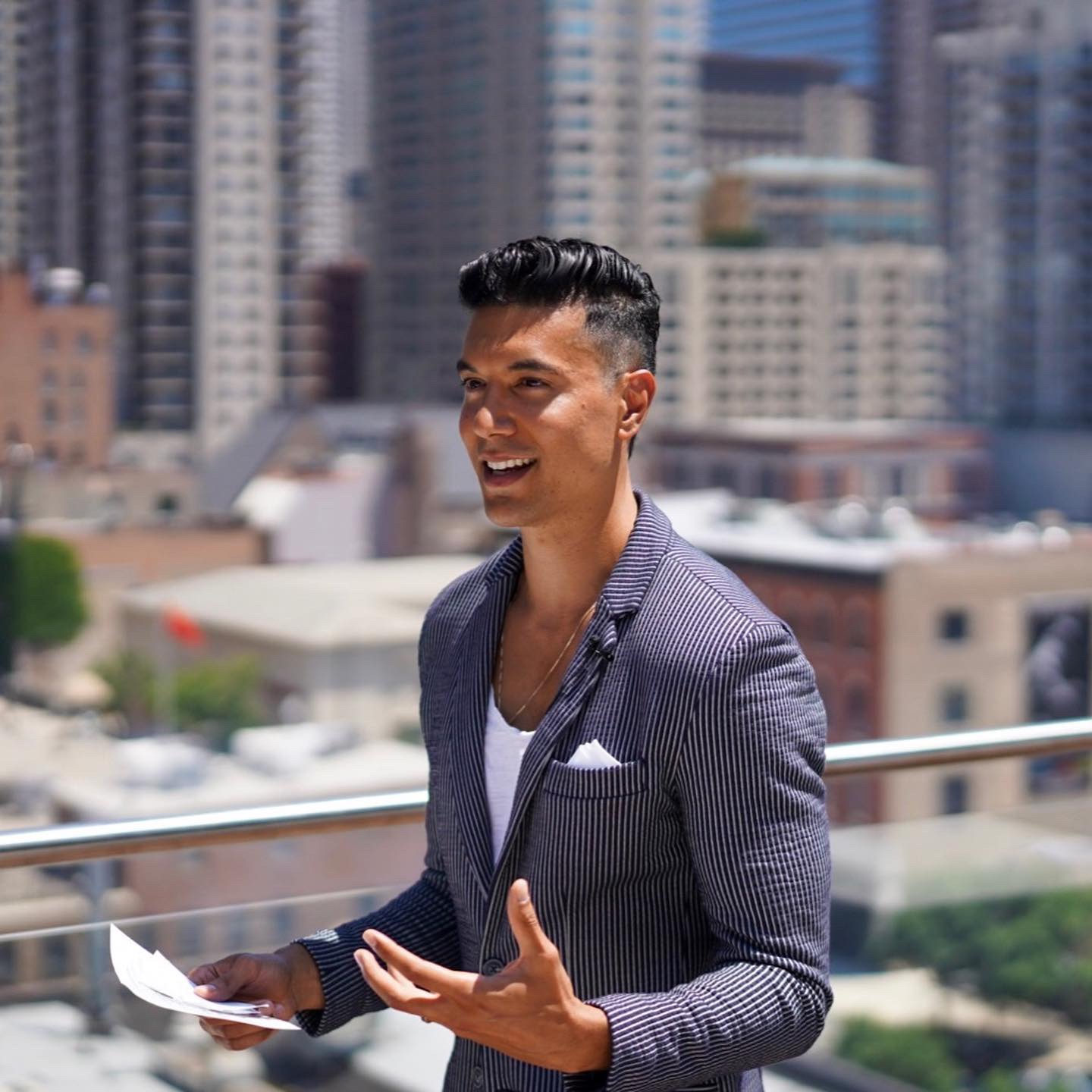 Jon Aleman
 is a health coach who specializes in helping people set goals and enjoy the process achieving them. He attended DePaul University, garnered a Health Coach certification from the Institute for Integrative Nutrition, and received a 200-hr Yoga Teacher Certification all in pursuit to grow, learn, and gain a deeper understanding on how the body, mind, and each other work in unison. To learn more about his offerings and ways to stay connected, please visit 
hiitide.com
 or 
jonaleman.com
.
—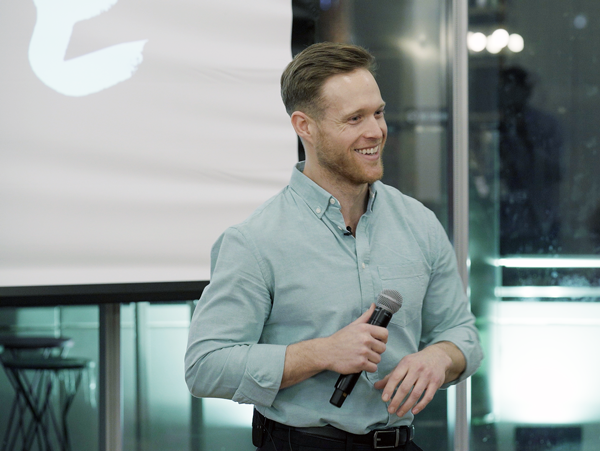 Dr. Benjamin Ritter
, is a Chicago based social entrepreneur, coach, consultant, mentor, teacher and expert in the fields of personal and professional internal leadership development. Throughout his career he has worked in the areas of hospitality, the entertainment industry, public health, education, childcare, healthcare, and personal and professional development, constantly seeking new experiences to learn more about the world, and himself. The culmination of his previous personal, professional, and educational experiences led him to create 
Live for Yourself (LFY) Consulting
, a coaching/consulting company that is focused on helping successful professionals find more meaning at life and in work. LFY Consulting bases its coaching practices on the unique LIVE system, which integrates doctoral level applied learning theory, and curriculum and leadership development research. Dr. Benjamin Ritter is also the host of the 
Live for yourself podcast
 and 
Live for Yourself events
, author of 
The Live for Yourself Workbook
, and 
The Essentials
, creator of 
The Breakup Supplement
, and the online instructor for the course "
Craft a Job you Love from a Job you Have
."