The AAEN COVID-19 APA Business Advocacy Program was created to provide an adhoc support system for APA Businesses - What is NEXT?
About this Event
In collaboration with Mr. Bo Steiner, Illinois District Director of the Small Business Administration (SBA), the Asian American Executive Network (AAEN) established an volunteer based platform that provided 5 services for APA Businesses during the COVID-19 Pandemic. With 60 plus volunteers, 5 teams were established:
1. Research team - research and compiled a summary of resources made available by various level of government: federal government led SBA, IL-SBDC, Cook County, and City of Chicago, non-government advocacy organizations, corporate foundations, etc. The AAEN reference are published by the Chinese Mutual Aid Association of IL. See https://www.chinesemutualaid.org/covid19-resources
2. In-language support team - volunteers with Asian language skills are available to provide translation and interpretation as needed.
3. Communication Team - volunteers are sending information such webinars, reference resources, and any needed follow-up to the various Asian American Communities.
4. Business Liaison team - volunteers with business background are available to support APA Businesses with additional questions.
5. Education and Training team - Volunteers create, market and host webinars on COVID-19 . A series of 4 timely COVID-19 webinars in April and May were conduction with 300+ participants - mostly Illinois but many from other states.
Special thanks to all our collaborators such as National ACE, Small Business Majority, White House Initiative on Asian Americans and Pacific Islanders regional network, Asian American Coalition of Chicago, etc.
So, what is NEXT?
1. Come learn about a new Small Business Development Center that is dedicated to help APA Businesess to work through the challenges during COVID-19 pandemic and recovery process.
2. Also learn about a support organization that can help APA Non-profit organizations to do the same - COVID-19 CARES Act programs.
A very special thank you to all the Asian American Executive Network co-hosts, volunteers, collaborators, and supporters. Together, we can build a better community. Please register to save a virtual seat...
Proposed Agenda
I. Welcoming remarks:
- George Mui - Founder and Moderator, Asian American Executive Network & Managing Partner, Global Consultants United (https://www.linkedin.com/in/george-chunkau-mui-006277/) - confirmed
- Aurora Austriaco - Co-host, Asian American Executive Network & Patner, Valentine Austriaco & Bueschel, P.C.(https://www.linkedin.com/in/auroraaustriaco/) - confirmed
II. Recognition of volunteers -
- Maria Racho - COVID-19 APA Business Advocacy Coordinator, Asian American Executive Network & Senior Manager, Human Resource Organizational Effectiveness, Allstate Corporation - ( https://www.linkedin.com/in/mracho/) confirmed
- Anson Wu - Co-Host, Asian American Executive Network & (https://www.linkedin.com/in/ansonwu/) - confirmed
III. Special Presentation - Joint ACE/AARP National Program supporting APA Businesses
- Chiling Tong - CEO, National ACE (https://www.nationalace.org/chiling-tong) - Confirmed
- Daphne Kwok - VP, AARP ( https://www.linkedin.com/in/daphne-kwok-79883a39/)- invited
IV. COVID-19 CARES Act and support program updates
- Robert Steiner - Illinois District Director, Small Business Administration (https://www.sba.gov/about-sba/sba-team/sba-leadership/robert-s-steiner) - confirmed
- Mark Petrilli - Illinois State Director, Illinois Department of Commerce & Economic Opportunities SBDC. ( https://www.linkedin.com/in/markpetrilli/) - confirmed
V. New Small Business Development Center designated to support the Illinois based APA Business Community.
- (To be announced) - confirmed
VI. Advocacy Organization supporting APA Non-Profit Organizations during COVID-19 and beyond
- Gordon Hellwig, Managing Director of Lending for Illinois and Northwest Indiana, IFF (www.iif.org)
VII. Closing Remarks - Co-hosts
Special Guests :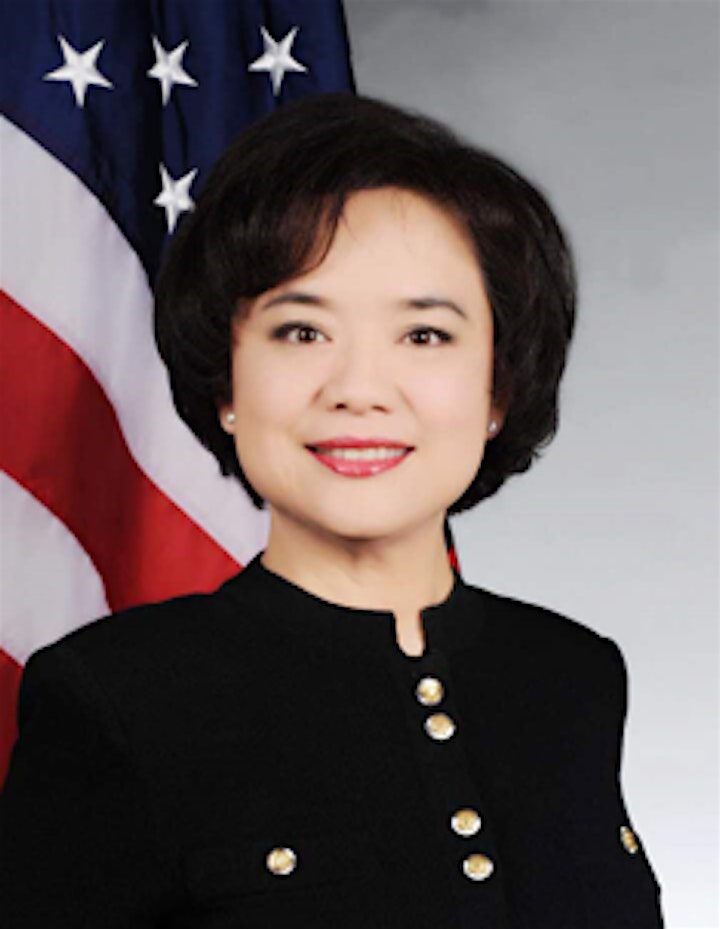 https://www.nationalace.org/chiling-tong
Chiling Tong:
Chief Executive Officer & PresidentAsian/Pacific Islander Chamber of Commerce and EntrepreneurshipMs. Chiling Tong has extensive domestic and international experience in economic and business development with a focus on researching and enhancing the growth of small and minority business enterprises competing in the global market. Ms. Tong's career spans the private, non-profit and public sectors. She currently serves as the President and Chief Executive Office of the Asian & Pacific Islander American Chamber of Commerce & Entrepreneurship (National ACE) and has served in this role since January 2017.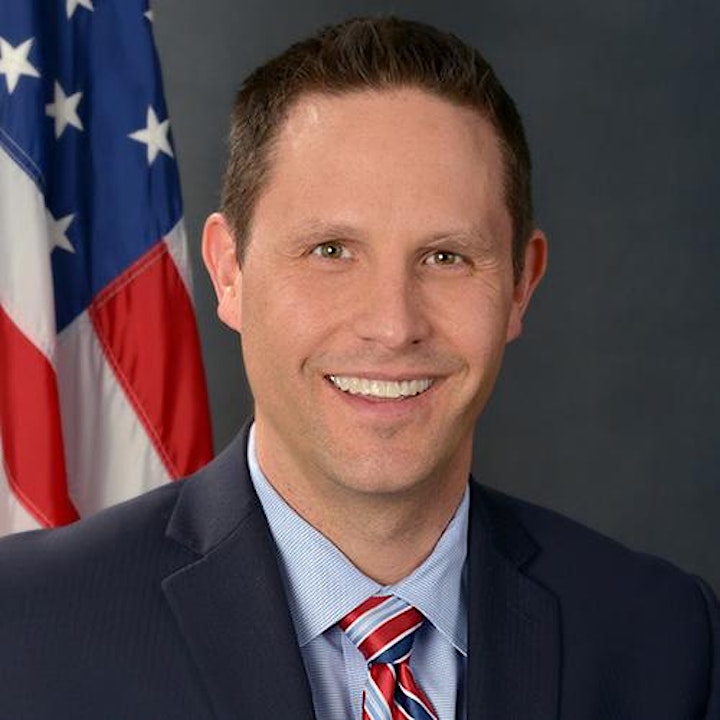 https://www.sba.gov/about-sba/sba-team/sba-leadership/robert-s-steiner
Robert Steiner
Mr. Steiner's serves as District Director for the U.S. Small Business Administration's Illinois District Office. Steiner joined the SBA in February 2013 and leads SBA's operations across the state of Illinois. The Illinois District team of small business experts strengthens the entrepreneurial and small business ecosystem by supporting the efficient delivery of capital, comprehensive technical assistance, and access to government contracting.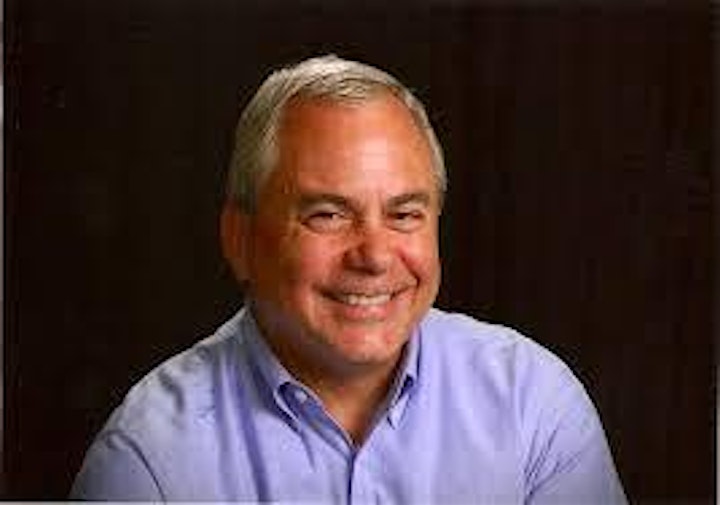 https://www.linkedin.com/in/markpetrilli/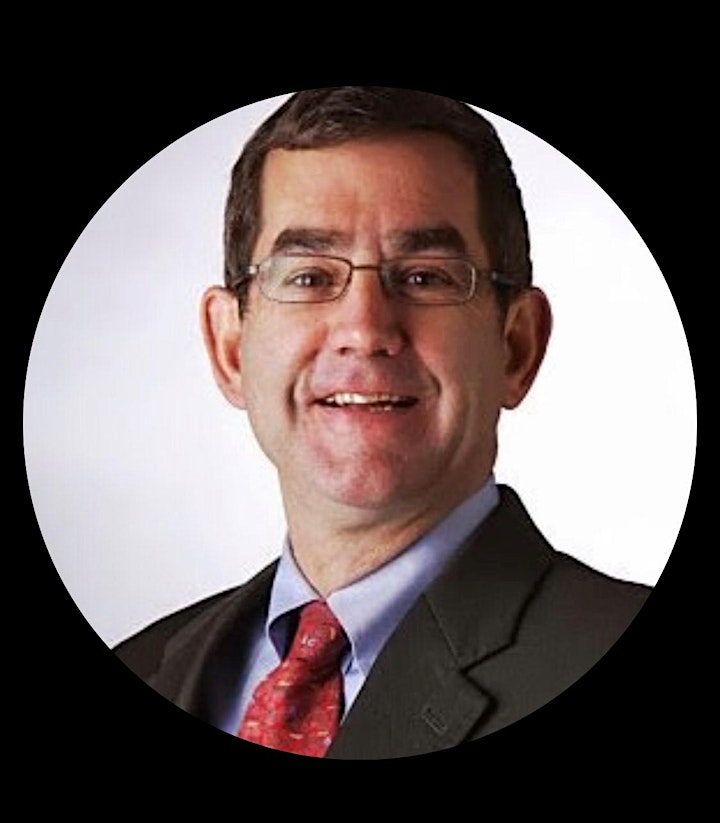 Gordon Hellwig is IFF's Managing Director of Lending for Illinois and Northwest Indiana, providing leadership and management for IFF's lending activities and capital solutions in the greater Chicagoland area, NW Indiana, and central Illinois. He has more than 25 years of experience in commercial banking, many of those with the nation's first community development financial institution (CDFI), Shorebank in Chicago. At Shorebank, he was a Vice President for Commercial Lending and for Commercial Real Estate Lending as well as the Director of Risk Management for Shorebank's holding company. He also was a Vice President for Commercial Lending for the Community Bank of Oak Park River Forest and a Vice President in the Acquired Assets Division of MB Financial Bank. He is the former Vice Chairman of the Oak Park (Illinois) Housing Authority, currently the board treasurer of the Collaboration for Early Childhood, and a member of the Greater Austin Development Association, a 501 c (4) organization that promotes quality, affordable, housing and economic development in the Austin neighborhood of Chicago. He earned a BA in History and Russian from Cornell College and an MA in Russian history from the University of Chicago. He also served as an American diplomat with the US State Department, with overseas assignments in India, Romania, and Russia.
Asian American Exective Network Co-hosts: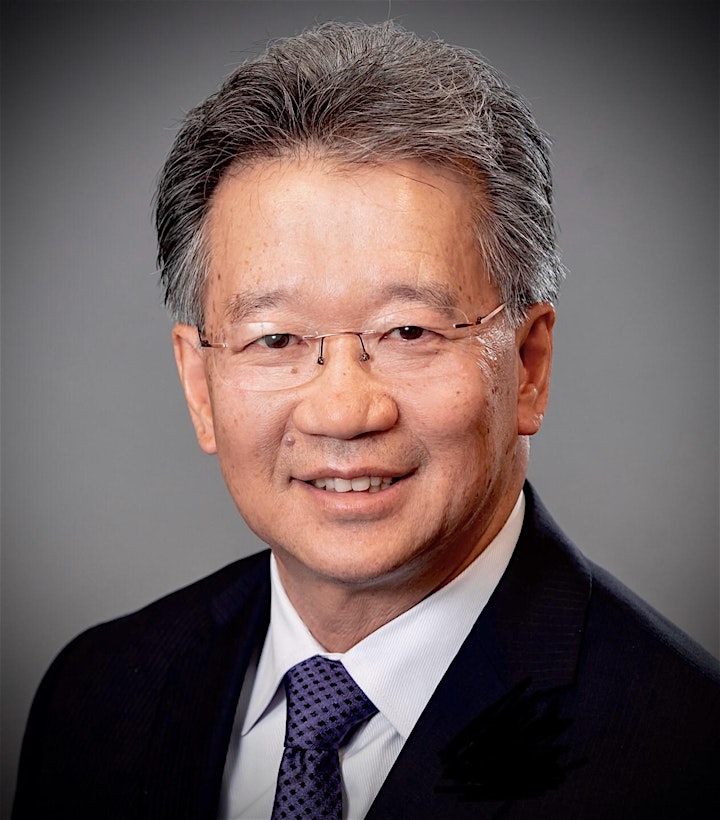 https://www.gcunited.net/index.php/george-chunkau-mui/
George Mui is the Founder of the Asian American Executive Network & Managing Director of his own Consulting Group - Global Consultants United. Mui is a global strategist. He develops strategies for corporations, small businesses, government agencies and non-government organizations with a keen focus on domestic and international partnerships and collaboration. His area of focus is the Asia market. Leveraging his extensive global experience, George also serves on the Advisory boards for companies and organizations with International trade focus.
Recently retired from the U.S. Department of Commerce after 10 years of services where initiated the Global Market Access programs for minority businesses.
Served as the Senior Advisor for The White House Initiative on Asian Americans and Pacific Islanders (WHIAAPI) from 2014 – 2016 where he managed the Business Portfolio.
Served as SBA's Small Business Development Center Director at the Asian American and managing consulting company specializing in international business development and professional training.
Completed a successful career at Lucent Technology that spanned 19 years as a software engineer, network architect, project manager, and finally as the Product Management and Marketing Director in the Data Communication Unit where he grew his business unit from $120 million to $400 million in 3 years.
Obtained a Master's and a Bachelor's degree in Computer Sciences from The Illinois Institute of Technology (IIT) and completed two Executive Education programs at Stanford University in Marketing and Business Management.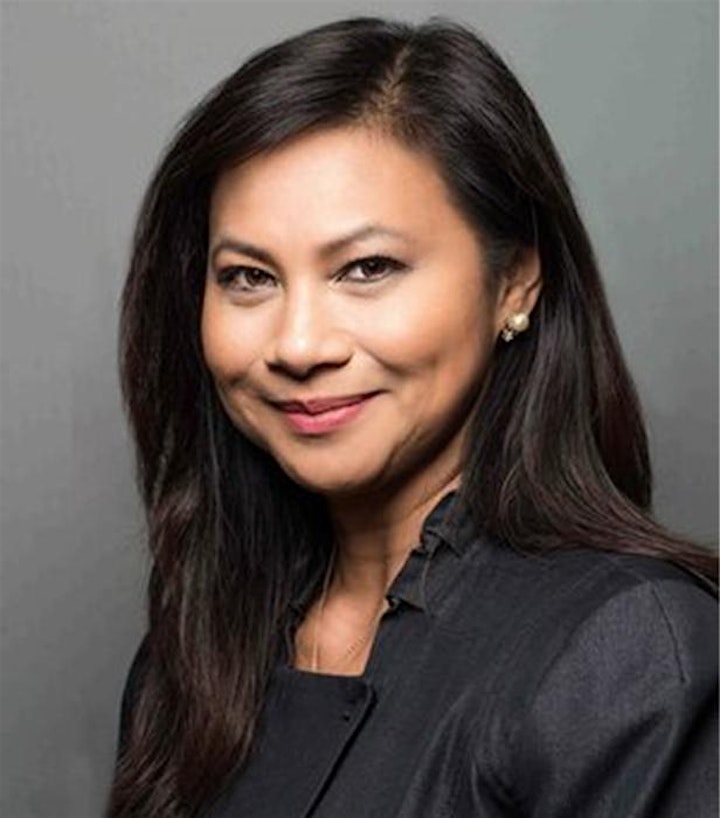 Partner - Valentine Austriaco & Bueschel, P.C.
Aurora Austriaco
Aurora concentrates her practice in the areas of commercial and real estate litigation, construction litigation, mechanic's liens, defense of mortgage foreclosure, mortgage fraud - plaintiff, title insurance claims litigation, and other special chancery remedy cases. Her clients range from multinational corporations to small and startup companies to individuals. Aurora is currently serving as Commissioner for the Illinois Courts Commission and is in her 12th year as Chair of the Cook County State's Attorney Asian Advisory Council. She served 9 years as Commissioner for the Park Ridge Planning and Zoning Commission, and has served 11 years as Commissioner for the Cook County Human Rights Commission. She is the immediate past president of the Chicago Bar Association, and was named a Super Lawyer-Real Estate, one of the Top 10 Women Consumer Attorneys by Leading Lawyers, and one of the Top 10 Women Lawyers in Real Estate. Aurora is also fluent in Tagalog.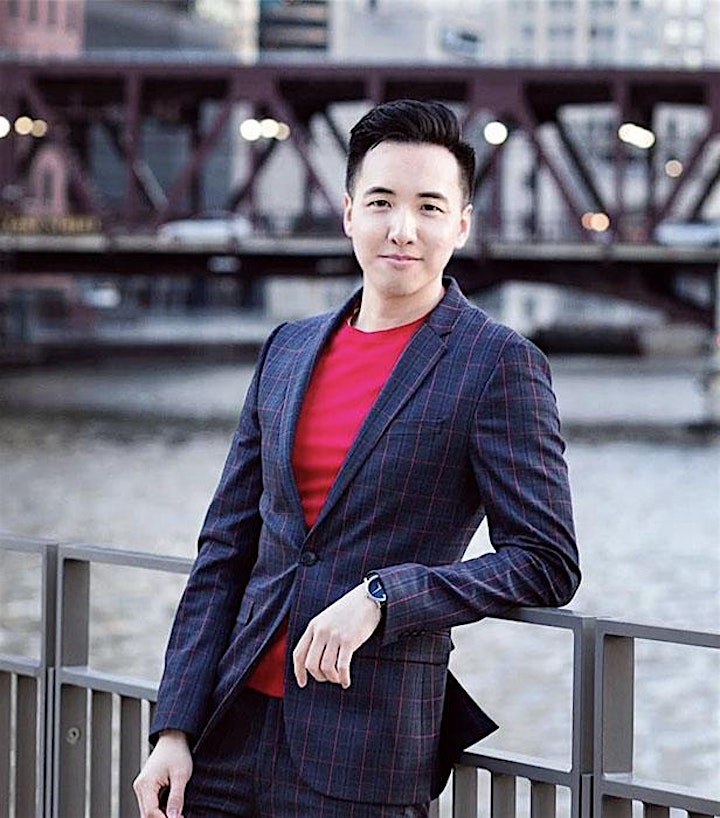 https://www.freshdesignstudio.com/about/anson-wu-2/
Anson Wu
As the Managing Director, Anson pours creativity into each detail of the projects without diluting the brand message. For him, design is about communication, not decoration. He believes that a strong and effective design has the ability to significantly influence audience's preferences toward a particular brand. With his years of experience in the creative industry, he knows how to take a project from concept to delivery. Anson holds a Design degree from The University of Illinois at Champaign Urbana (UIUC).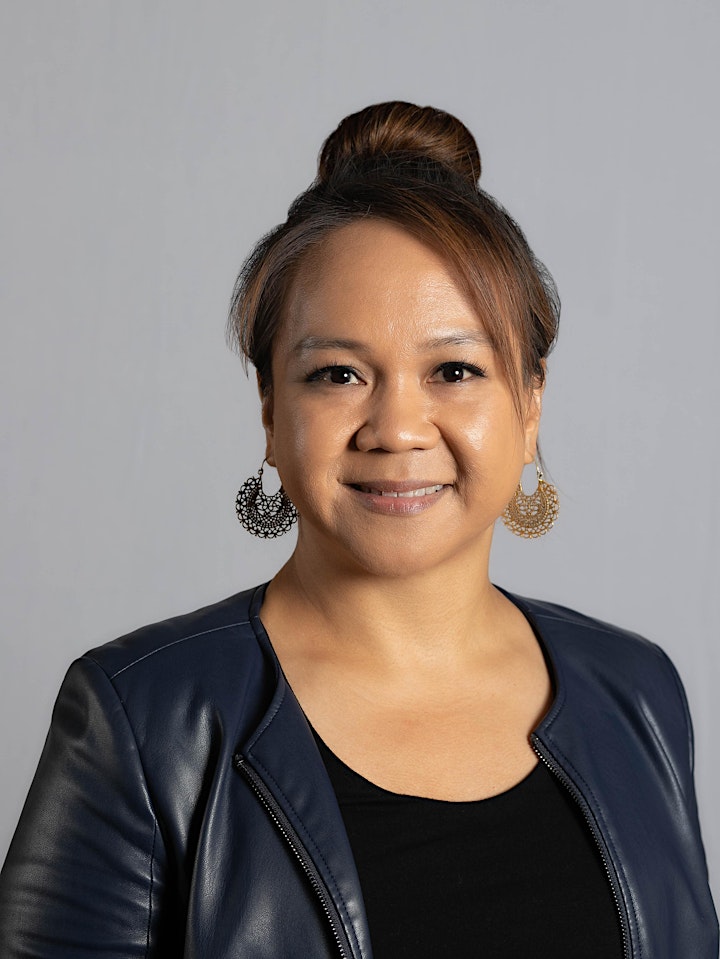 Maria Racho
Organizational Effectiveness Senior Manager & Practice Lead
Allstate Corporation
Provides Strategic Management Consulting to executives of Allstate business on employee and customer experience and organization design. Took charge with evolving the methodology, services and capabilities of the OE practice, specifically that focus on agile methods and the growth of start-ups.
• Holds a leadership role in the culture, change management and transition of an 80,000+ employee/agency owner digital and business transformation
• Evolved the consulting practice using agile and lean startup methodologies, and ONA (organizational network analysis) to leverage data and validated learning earlier in the change process.
• Coaches and advises senior executives and their teams enabling them to be more customer-centric and building confidence to take risks to push for new services and solutions.
• Introduced a flash consulting approach to provide just in time advisory services to business executives and HR business partners doubling the capacity of clients served.
• Partnered with the Customer Experience executive in a strategic operating model redesign contributing to improved employee morale, leadership team effectiveness and an Allstate NPS increase of 7.7 points over prior year.
• Published thought leader and speaker in the organizational development, effectiveness and change domain.